Can a younger client base make your business worth more?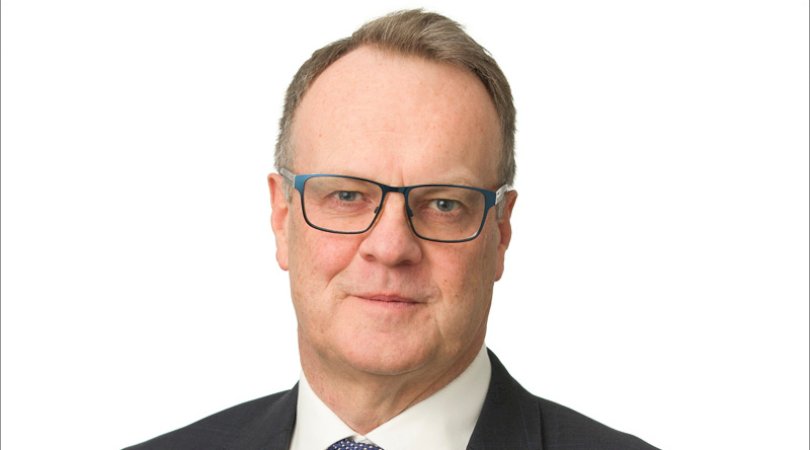 Engaging new generations of clients not only makes good business sense, but can directly affect the sale price of your practice, one M&A consultant has said.
Addressing a recent WealthO2 webinar, Forte Asset Solutions' Steve Prendeville said advice practices with an older client base, and no active strategy to retain the next generation, were being significantly marked down by business buyers when it came to price.
"Client demographics is an important area – Business Health at the start of this year nominated that 80 per cent of children will terminate their parents' advisers on the transition of FUM," Mr Prendeville said.
"This can be offset with the provision of aged care and intergenerational advice such as estate planning. So whilst I would apply a [valuation] discount for clients over 80, I will reduce that factor if there's provision of these services."
Mr Prendeville said the economic impact of the COVID crisis was also playing a role in valuation assessments, with practices whose clients had been significantly affected – such as small business owners – likely to also be marked down on price.
"With the impact of COVID now we're making disclosures [to buyers] around how many clients had SMEs and how many accessed super early, which gives you a good understanding of any potential risk to profitability," he said.
Mr Prendeville said by and large practice owners were still commanding good prices for their businesses, given the collapse in supply driven by a mistaken belief that the adviser exodus would cause valuations to plummet.
"In the last three years [supply] is the lowest I have seen in 18 years of selling financial services businesses," he said.
"A large part was the mistaken belief there's been a collapse in valuations. Valuations did move a bit when AMP moved their BOLR from four to 2.5 times [recurring revenue], that shifted the market average from thrree to 2.5.
"The real issue is we've had so much to occupy business owners with responding to COVID, staff working from home and all these issues, so there's been no headspace to think about sales and there's been a deferral of retirement dates in most cases."
Mr Prendeville said while he expected more businesses to come on the market towards the end of the year as the FASEA exam deadline approached, supply would still be low from a historical perspective.
"The normal market level is the previous 15 years of experience, and we are still some way from that market," he said.